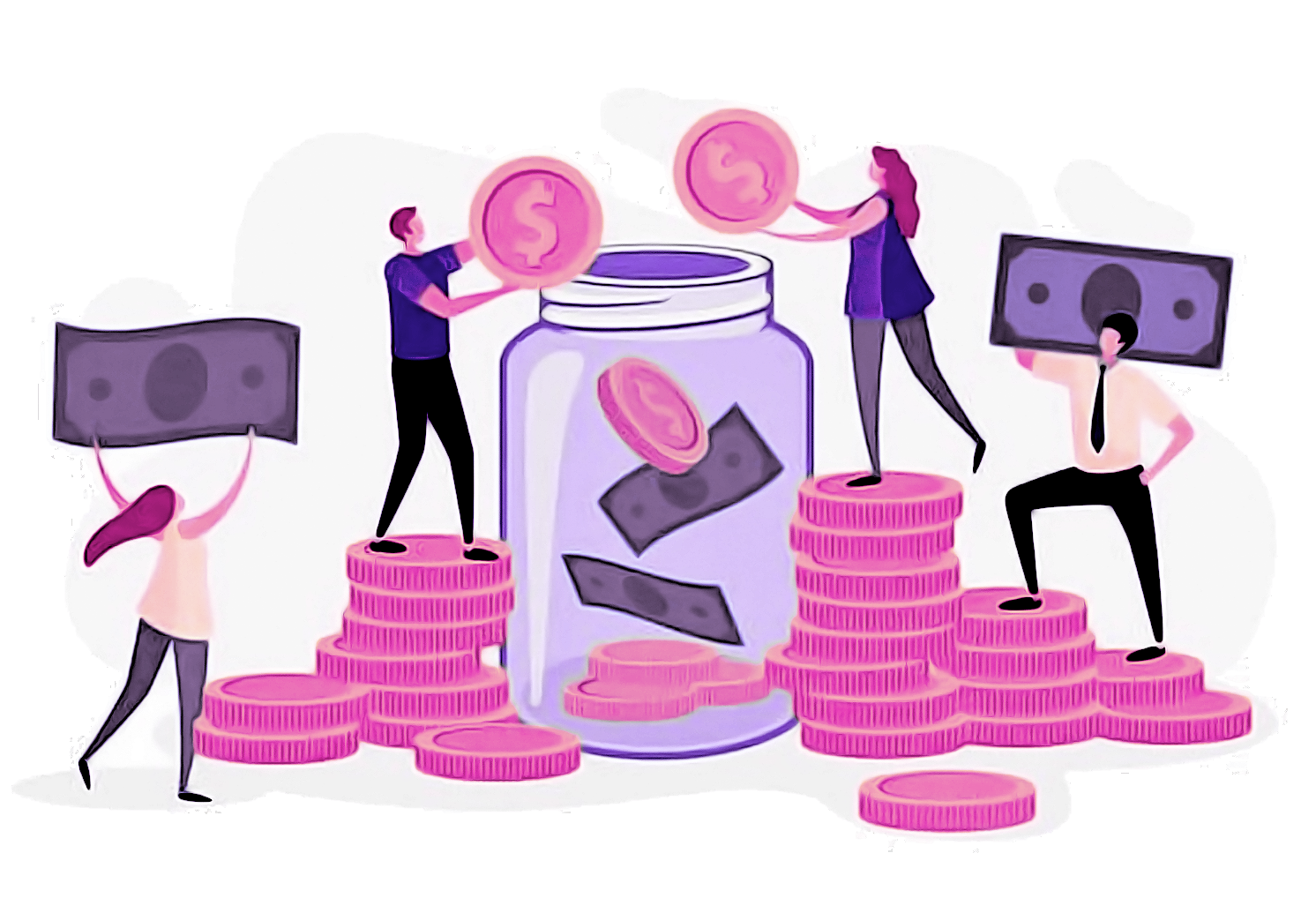 Send a tip to Amethyst Support Staff!
The Amethyst Support site is a resource funded directly by Mistress Amethyst herself. This resource does have operating costs and certain expenses that empower us with the tools we need to offer you world class support.
To help cover the expenses that occur utilizing this resource do think about sending a tip to the support staff. Your contributions are always appreciated and will go towards enabling us to continue supporting you. Thank you for considering supporting Mistress Amethyst in this way. Check below to see the various tip options we have available!

Click on the various buttons below to purchase premium held desk support.
Click on the various buttons below to sponsor work hours for Mistress Amethyst's Assistant. Multiple hours can be purchased using the dropdown within our cart.